MASH MATTERS PODCAST – SERVING IN KOREA WITH SPECIAL GUEST HARVEY KALMENSON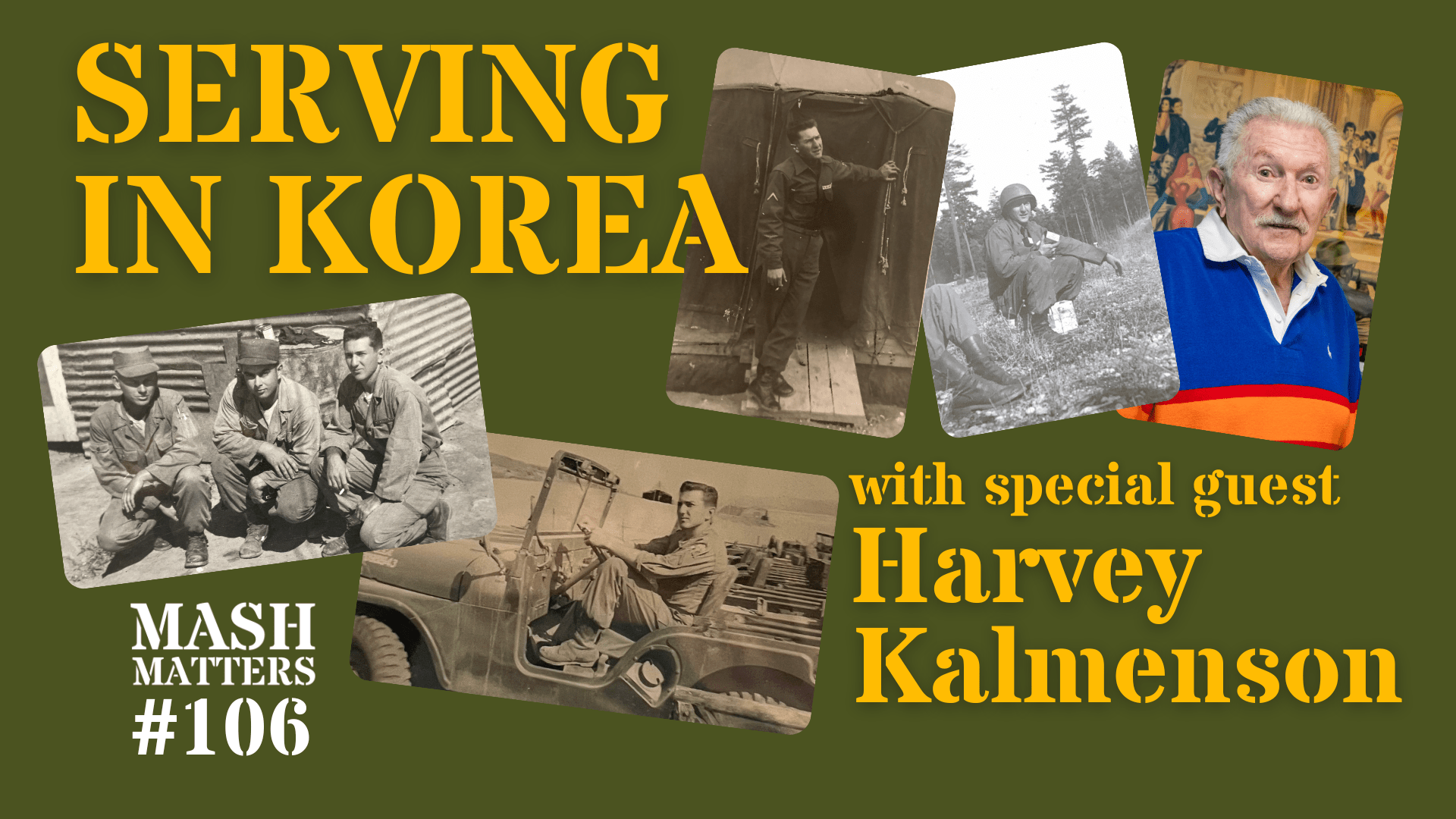 Daily Variety Interview: Featuring Cathy Kalmenson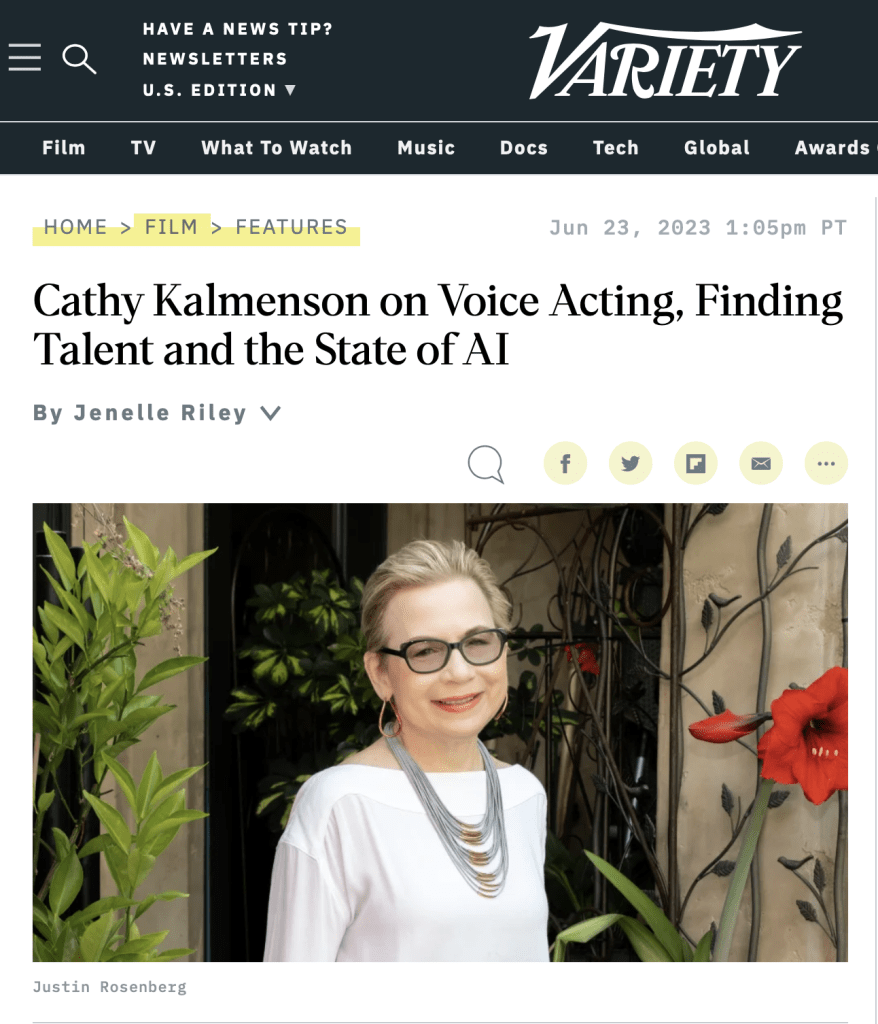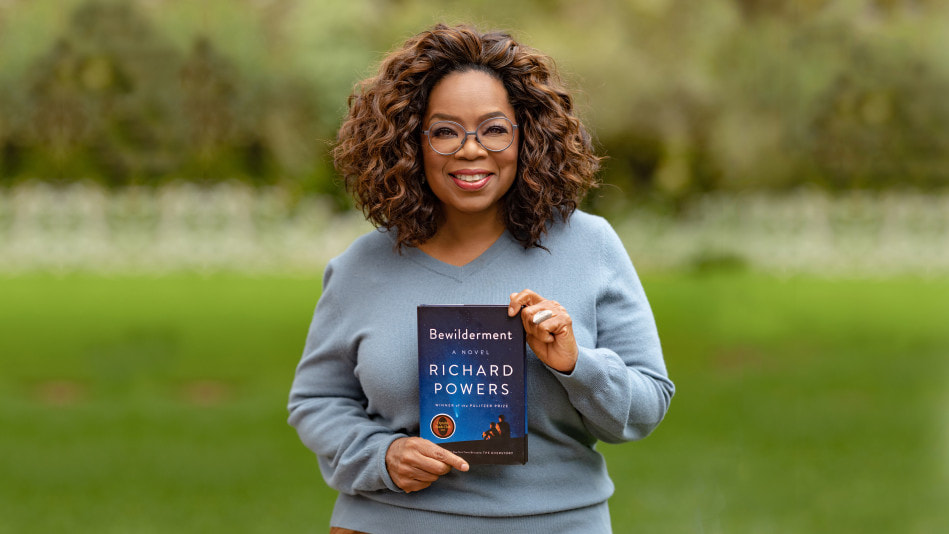 Narrated by Edoardo Ballerini
From Penguin Random House Audio
"Bewilderment," from Pulitzer Prize Winner Richard Powers
("The Overstory") is now available in audio,
wherever audiobooks are sold.
It is also Oprah's Book Club pick of the month!
"A master in his field..." - The New York Times
​We congratulate Edoardo Ballerini who has been a part of our teaching family, and a once upon a time K&K graduate!
Bravo, Edoardo!!
We're so proud, to share congratulations to Kathy Grable, veteran long-time and beloved Kalmenson VO Acting teacher, who this year was 2019's Tony Awards Announcer, for LA's Actors Fund 23rd Annual Tony Awards Viewing Gala.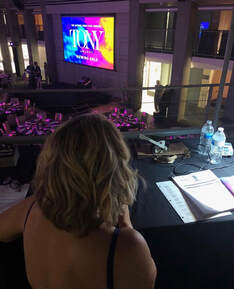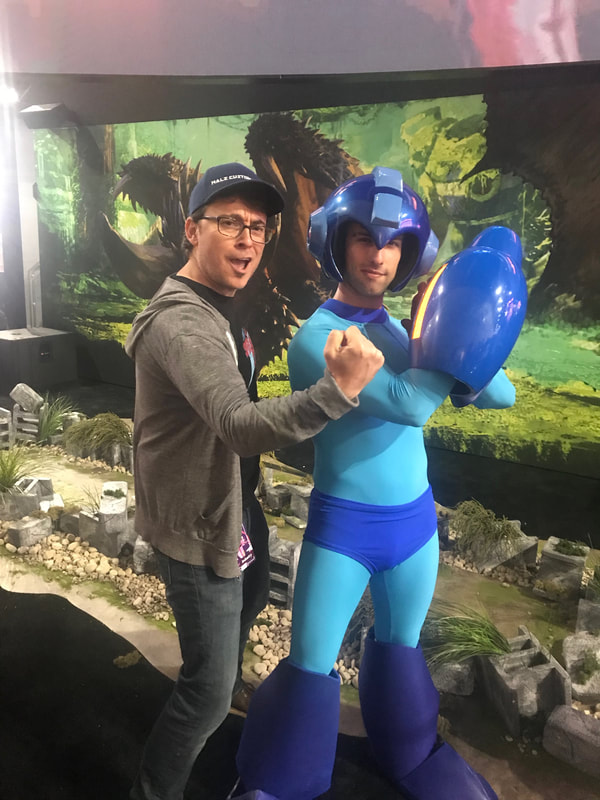 K&K Grad, Instructor, and character Ted Sroka has been a busy man lately! We couldn't be more happier and proud!
He has reprised his role as Mega Man X in the video game TEPPEN which came out on July 4th.
It's like playing Magic The Gathering, but on a pot of coffee!
He is one of the custom playable characters in GOD EATER 3.
He's Keaton the Wolfskin in the video game
FIRE EMBLEM HEROES.
Booked roles in these Anime series:
Sword Art Online, Naruto season 6, Mob Psycho 100, Gundam Build Divers, Sword GAI, Mobile Suit Gundam Thunderbolt, and Hunter X Hunter! Wow!
Started recording audio books for beginning readers. Titles include The Moby Shinobi Ninja series, The Squirrels who Squabbled, and Super Many Cleans Up.
And commercially recently booked spots for Wells Fargo, Facebook Marketplace, and Motiva.
Did you see it?
Yes, the exciting US Women's Soccer team win...
and also... the inspiring black and white NIKE spot "Never Stop Winning".
We're proud of and happy for the VO talent, Andia Winslow, who is a graduate & instructor of our VO education program!
Thank you to all the women of our US Women's Soccer team, for continuing to raise the bar for us all!!