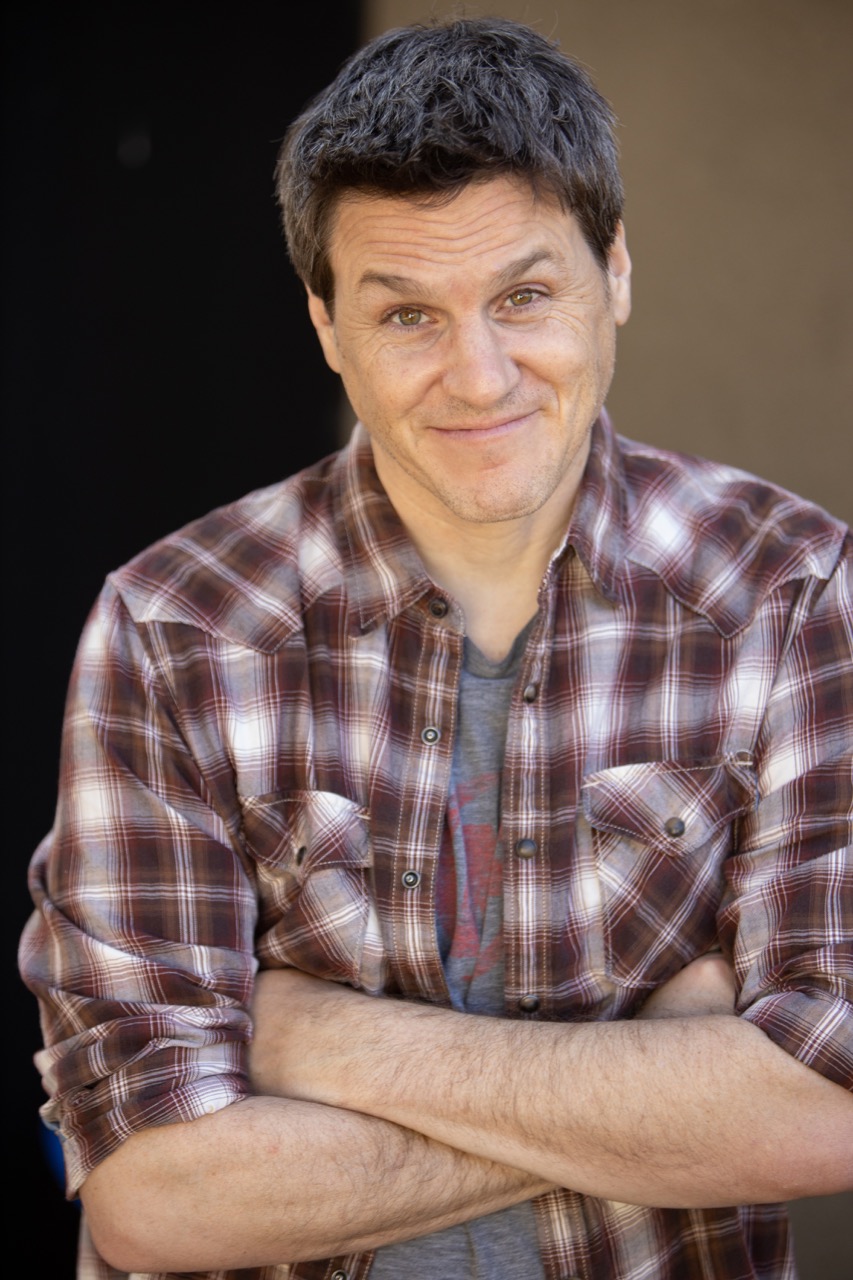 Mark has been an actor nearly his entire life and has worn many hats in the entertainment industry, ranging from Creature FX Fabricator and Coordinator to DGA Assistant Director. Coming up as a young actor, he got his start behind the mic voicing children's books and has worked extensively in commercials, with experience in animation, video games, promo, dubbing, and radio imaging. A self-described geek, Mark loves all things tech, feeling right at home in this new era of voiceover.
As a father and husband, Mark finds great joy in voice acting, and his varied experiences in entertainment lend him a unique perspective on the business and craft.
A graduate of Kalmenson and Kalmenson, Mark is excited to share his love for voiceover and is humbled to be part of the Kalmenson Team.