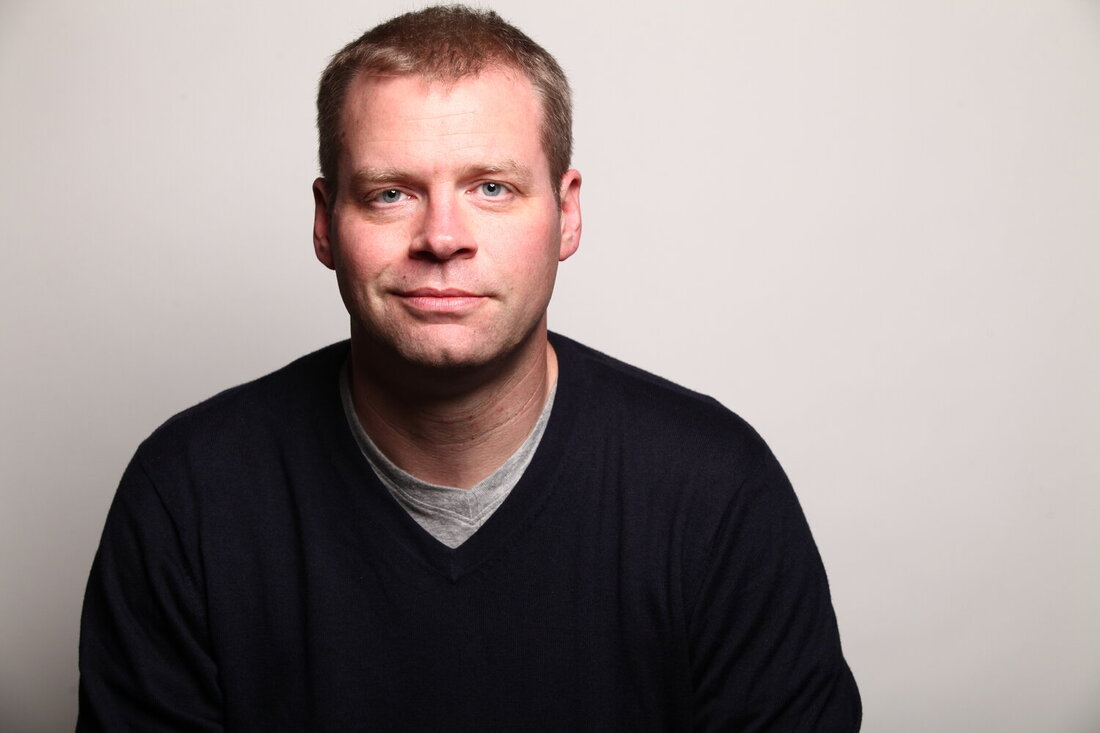 Kiff is an alumnus of The Second City comedy theatres in Detroit and Cleveland. He also directed the National Touring Company at Second City Chicago.
Kiff has been working in VO since 1996 and has worked in all realms of VO, from TV and radio commercials to dubbing, celebrity voice match, animation, videogames, promo, show narration, and even park voices at Disneyland and Universal Studios.
Kiff also has extensive on-camera experience as wide-ranging as a series regular on Netflix's family series RICHIE RICH to roles in Behind the Candelabra, Nightcrawler, La La Land, and Batman V Superman: Dawn of Justice.