Keep us posted and share your accomplishments with the world!
Congratulations to one of our AMAZING teachers Mark Ballou! On his continued success, and vocal work on the hit game Diablo 4!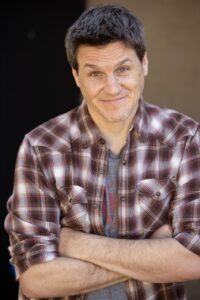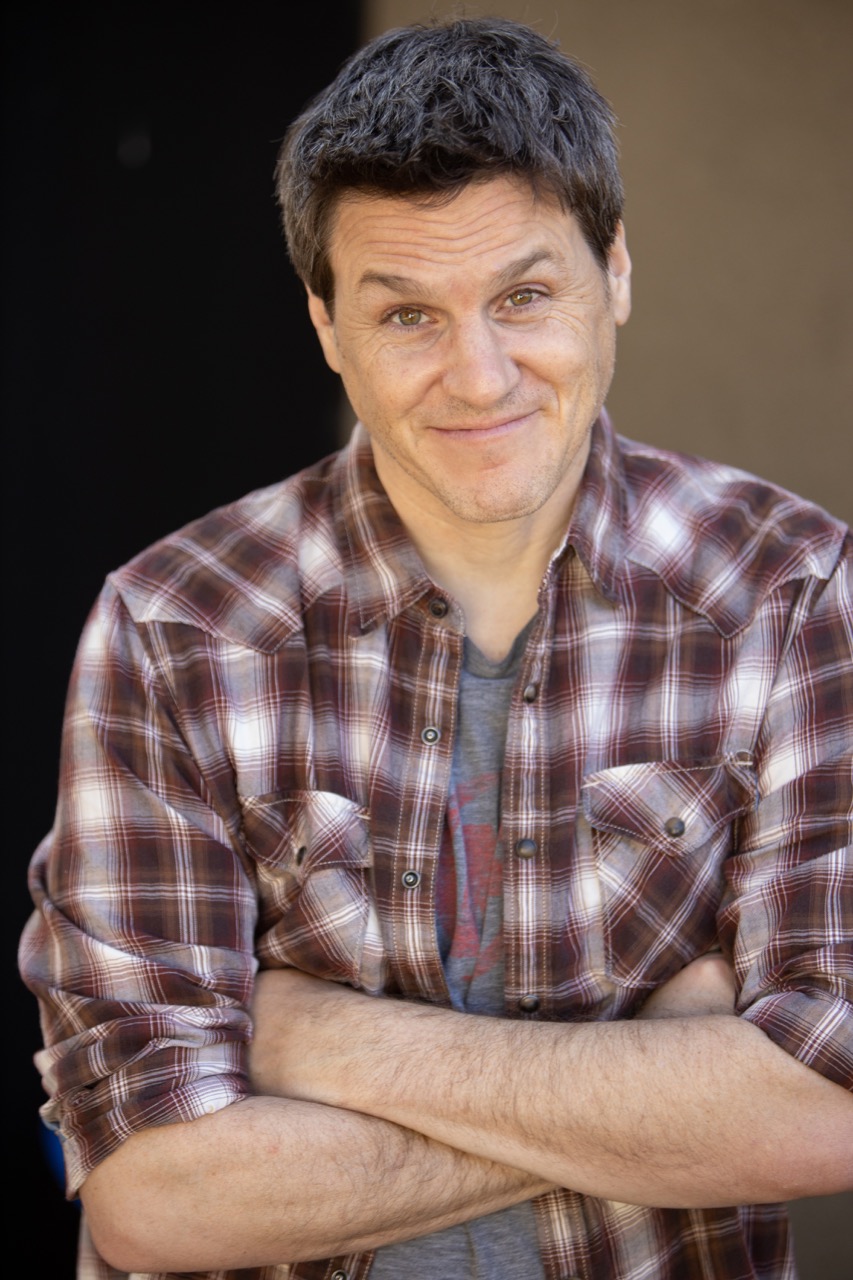 Great work Mark and congratulations on a new milestone.
Congratulations to Jim Titus our Working Pro Graduate for his continued success!
I have grown immensely in these past 4 weeks, thanks to you and the K&K method. I had another avail this week (AT&T National Radio), a direct audition request from VH1, and more bookings (2 political ADs for Illinois, and a Video Game!!!)! I am simply blown away!
I look forward to sharing more of my successes with you soon!
Warmest regards, and many many blessings!
Jim
P.S. - Last week my newest Wingstop spot was front and center in an integrated ad during Thursday Night Football! I've attached the IG video I shared after capturing it on my phone 🙂
Congratulations to Sylvia Villagran our Working Pro Graduate for making history at the Oscars' as the first Latina live in-show announcer!
After decades of consistent successes Sylvia continues to grow as a voice over talent! Sylvia achieved the outstanding status of "EGOT" for live in-show voice over announcing: The Emmys, Grammys, Oscars, and Tony's!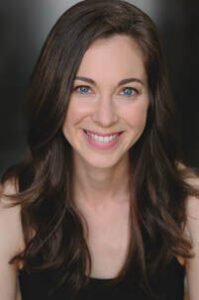 Incredible work from Kalmenson alum Elena Hollander, and her two latest radio spots!
The first spot is for BJ's wholesale where she plays a dental patient going into hysterics because of some laughing gas and her second for First 5! Where they produced a whole campaign about the Dragon Song to help kids regulate their stress.
Incredible work as always Elena!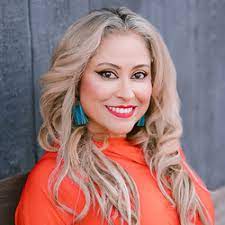 We are so proud of Zuleika 'Z' Deciga's gorgeous work on her first campaign in accented English for Tequila Don Julio! She's Genuine, sincere, with respect, pride and appreciation for the process, from the heart, without going over the top.
What a wonderful showcase of her talent. Congratulations!!
Congratulations and thanks to Roni Locke on her very first VO short film Mixed Emotions! and her kind words,
​
"I am so thankful to Kalmenson and Kalmenson and all of my VO coaches that I've had through the three courses I've taken! I definitely would not have landed this gig without you all!"
Keep up the hardwork!
Shortly after Working Pro 1, Jim Titus booked a huge campaign for Scotiabank (One of the top 20 banks in the world!!!)
Congratulations Jim!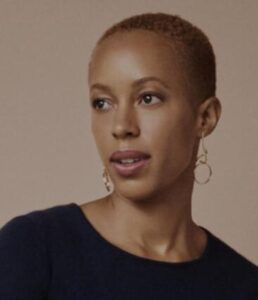 So thankful for the kind words and praise that Kalmenson Alum Andia Winslow shared with us!
"Hope you all are well. Finally out of the weeds and able to write an update! The last 2 years have been remarkable professionally, but I still fondly remember my first voiceover workshop with K&K in May 2017. I was new to Los Angeles and new to the VO world and had not a clue how to compete in the big leagues. That all changed, of course.
2022, "Esther" in forthcoming Amazon Prime TV reboot of classic baseball movie "A League of Their Own"
2022, "Ann Gregory" in independent feature film about the golf legend "Playing Through"
2022, Newest "Call of Duty" Operator, Florence Carter (Video Game)
2021 Won voiceover: Emmy and Telly, Nominated for Audie
2021 "Voice Artist of the Year" - Once Voice
2021 "Best Performance, Gaming" - One Voice (Commander Dead Cold, Counter Strike Go)
2021 Voice of God, Film Independent Spirit Awards
Voice of: Fortune 50 companies, TV promos (ESPN, FOX, Showtime, PBS, Hulu, FX,  BET, HGTV), award shows, international advocacy campaigns, audiobooks, sports stadiums, video games, animation, museums, in-show TV narration, documentary films, narrative podcasts
Narrator for: The New York Times, The New Yorker, The Atlantic, Vanity Fair, Rolling Stone, Sports Illustrated
Thank you for getting me started on the path! It's been a fun ride, Andia Winslow"
Amazing work Andia!​ We are so proud of you with all the recent success, and glad we could set you on "the right path"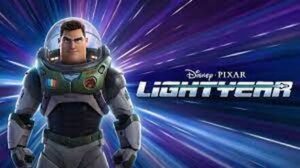 Kalmenson Working Pro student Chad Letts booked the end tag for Disney Pixar's Lightyear last month!
Incredible! Always great work Chad!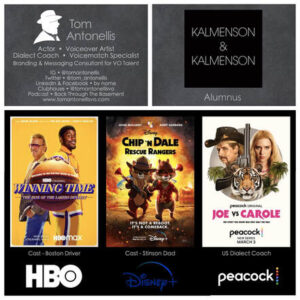 Kalmenson alum Tom Antonellis has been busy lately with his VoiceOver work in Chip n Dale: Rescue Rangers on Disney +, being the US Dialect Coach on Peacock's Joe vs. Carole and his on camera role in Winning Time on HBO, where he used his dialect skills!
Great work Tom and we're so glad to have taught you those "primordial and necessary lessons when 'you' attended K + K"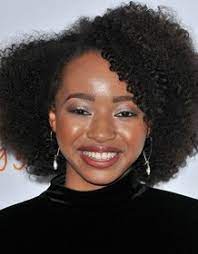 We're so Proud of Kalmenson student Julyza Commodore for her incredible VO work as Harriet in Barbie Dreamhouse Adventures on Netflix, Sasha in "Talking Bratz", Sways in LOL Surprise, and Harper in the American Girl Dolled up & DIY series!
Keep it up Julyza!!
Catch Kalmenson alum Mitch Ryan on his newest spot for REDARC.
​Great work keep Mitch keep it up!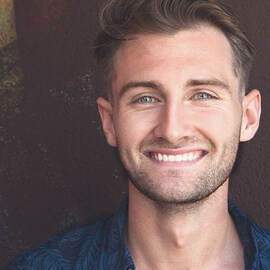 ​Check out K&K alum Andrew Arnett and the amazing work he's been a part of recently since taking classes with us!
From working with Apple Music, Keeps, and Scentbird through commercial spots online, to video game projects and consistently narrating for the Nerdstalgic YouTube channel, all through his home studio Andrew has been working all over!
​
Truly amazing work, Andrew! Keep it up and we are glad we have been able to set you "on the right path!"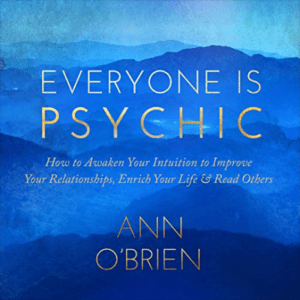 ​Amazing to see the great things our Working Pro grad, Elysia Skye's is accomplishing! Check out her newest audiobook narration.
Everyone is Psychic by Ann O'Brien
Also keep an eye out for her next book that she's  "recording in June!"
Kalmenson Grad, Maya Aoki Tuttle says:
"I've taken the Foundation 1 + 2 with Steve Staley, Animation 1 + 2 with Dino Andrade (multiple times! I love these classes!), and Improv with Stephen Tobolowsky (life changing class!). I loved taking workshops with Cathy Kalmenson, Kathy Grable, Ted Sroka. Not only did my Kalmenson classes give me a great bedrock of voiceover skills, they were incredibly fun!
Last year, I signed with LA agency VOX. I can't announce much yet, but I've booked 5 guest and recurring roles on various major network animated series through Vox. I also booked my first major role with performance capture on a large video game franchise, which I'm in the process of recording (see pic! so futuristic!).
Kalmenson was fundamental to my growth as a voice actor. Anyone that asks me for advice, I always steer them toward Kalmenson classes. Thank you, Kalmenson!"
VOA and Animation 1 Kalmenson grad, Sean Phillips, is the narrator for the Father Stu movie campaign!
Released 13 April 2022.
"Big win for me as I continue to prove myself to that segment of the VO community… test scratches are in for the new Top Gun and Jurassic World… we'll see!"
​
Amazing work Sean keep it up!
VOA, Animation 1, Animation 2 Kalmenson grad, Elizabeth Arends, has "recently been working with Dreamworks on a Scratch audio project as well as booking a video game that includes Mo Cap for EA."
"I have recently worked with Robert Zemeckis on Scratch audio projects, and I have been working on other voice projects like feature film Abruptio starring Jordan Peele.
Just thought I would keep you in the loop and appreciate all your help breaking into the business! :-)"
Amazing work Elizabeth, we're so proud of you. Keep up the good work!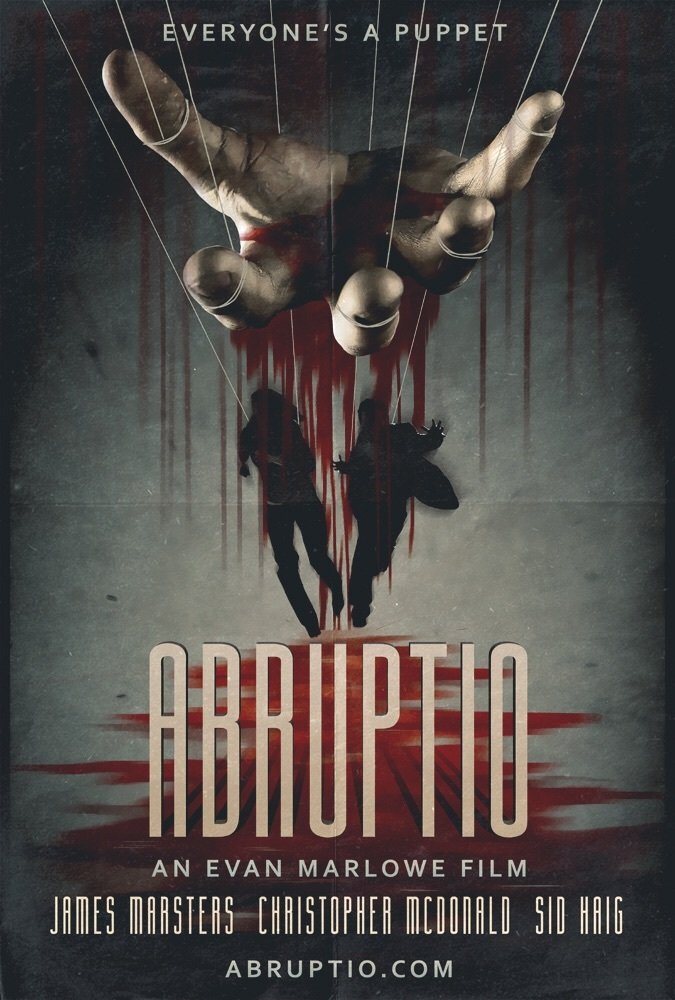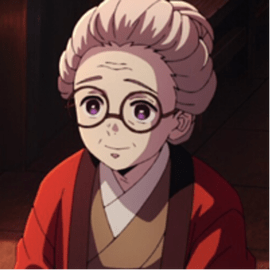 Kalmenson grad and Instructor, Jill Remez, alongside director Steve Staley, just voiced Tomi on the award winning anime Demonslayer. ​Jill also recently just lent her voice to another anime Lupin the third! Way to go Jill!
Current Working Pro student Dahlia Wilde just won NEXT FEMALE PODCASTER AWARD from iHEART MEDIA's Seneca Women Podcast Network!
Check out these articles about her achievement!
​CONGRATULATIONS Dahlia!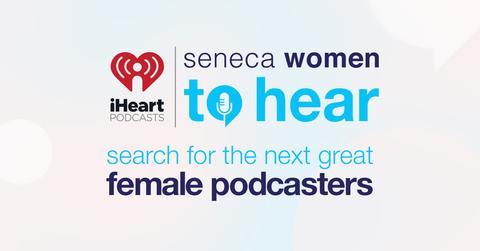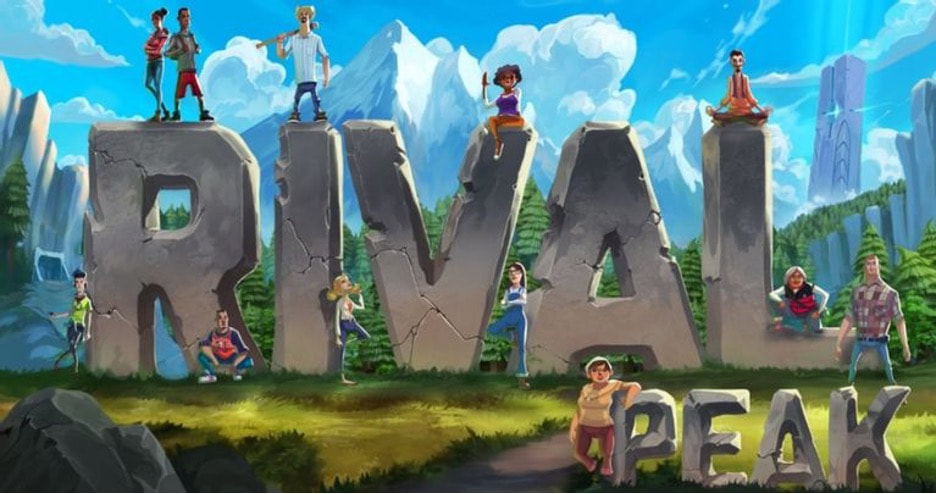 Kalmenson Alum David Sheftell recently featured on a competition show on FACEBOOK WATCH show with WIL WHEATON called RIVALPEAK where he not only voices the main character, but won the competition as well! Congrats David!
"Rival Peak" & "Rival Speak" - IMDB
He also just voiced the main character for a cartoon pilot for Turner Broadcasting, and is a regular for background voices on both Family Guy & American Dad.
Working Pro grad, Geoff Prickett, is currently the voice of Carl's Jr. and Hardee's: TV, Radio, Web, and App!
"A lot is owed to you. Thank you for all the help over the years and the invaluable molding of my VO skills."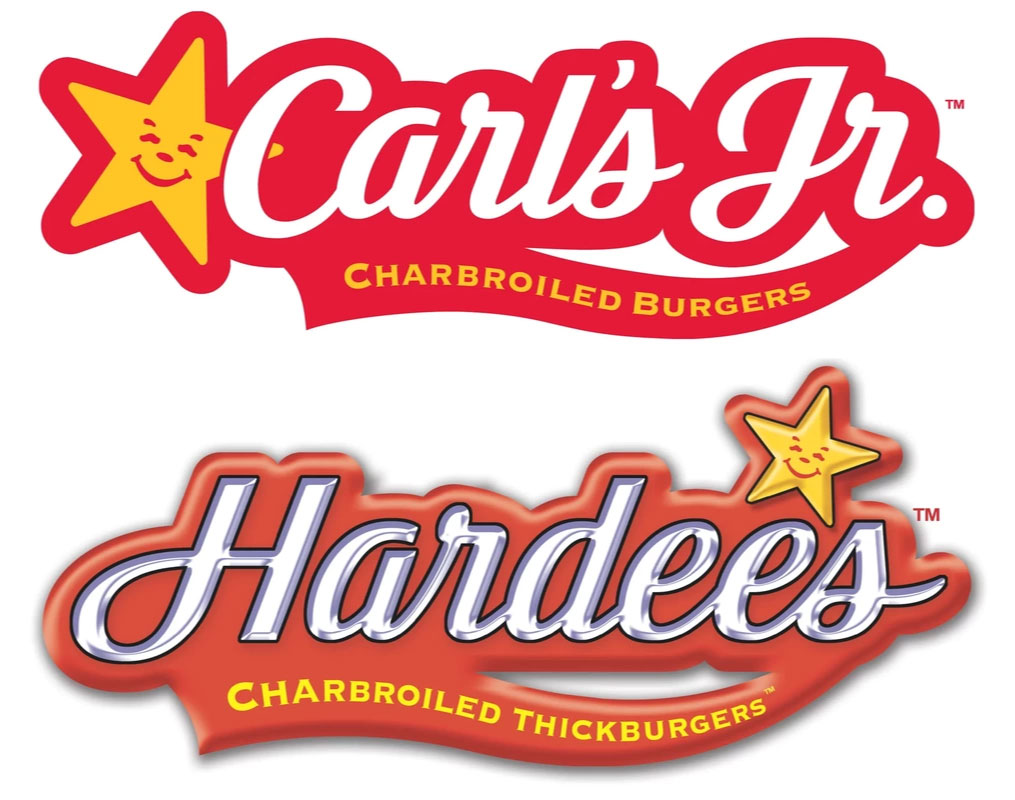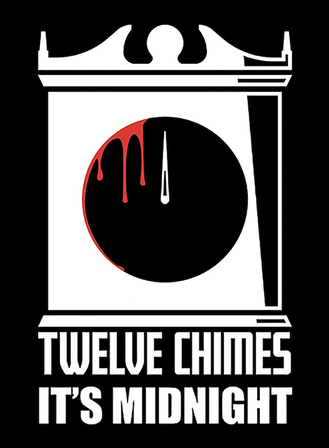 Kalmenson grad, Dana Kelly Jr. is "delighted to report that [he is] currently working a scripted podcast for "Twelve Chimes It's Midnight," a YouTube channel based in San Francisco. Kind of a classic Rod Serling "Twilight Zone" motif. But all original material.
I've done a couple of these Podcasts with "Twelve Chimes" now. Great people, lots of Fun!! And I love reading Harv's stuff every Sunday Morning!!"
Kalmenson grad, Ifeyinwa Unachukwu, has booked an audiobook!
"I booked an audiobook in February that was released this Month; it's my first from a major publishing house, Penguin Group Random House. The book is called Vagabonds by Eloghosa Osunde, and I am one of 6 narrators in the book. Although, the class I took was for commercials, I'd like to think the Method also came into play when I auditioned."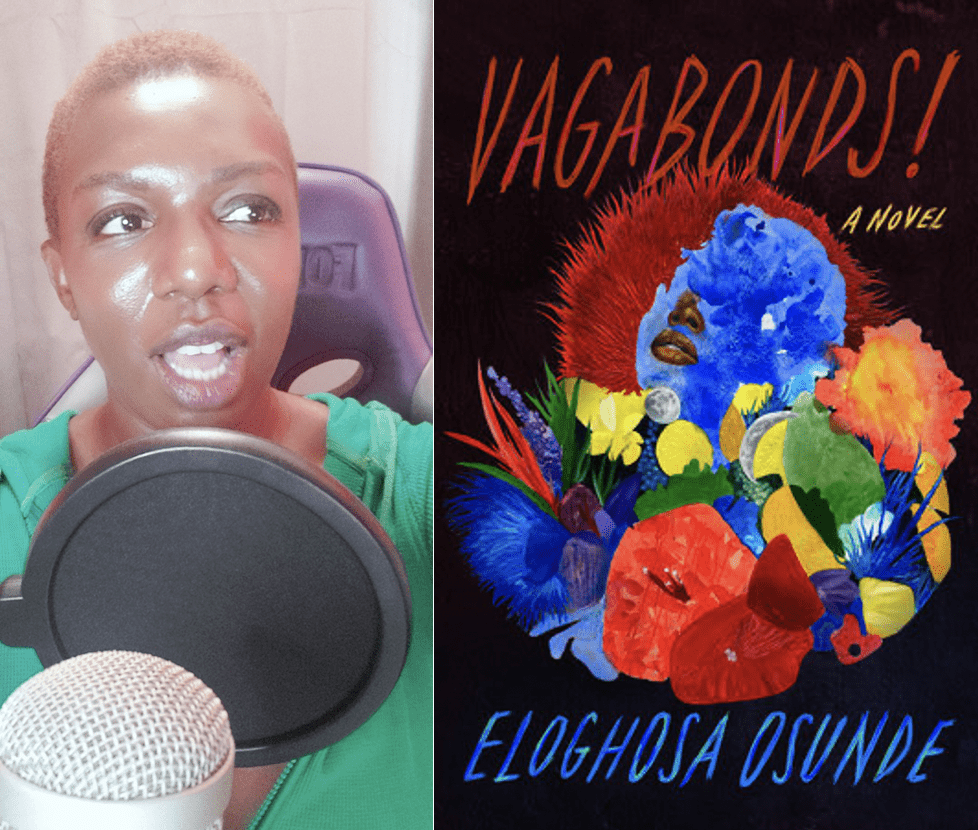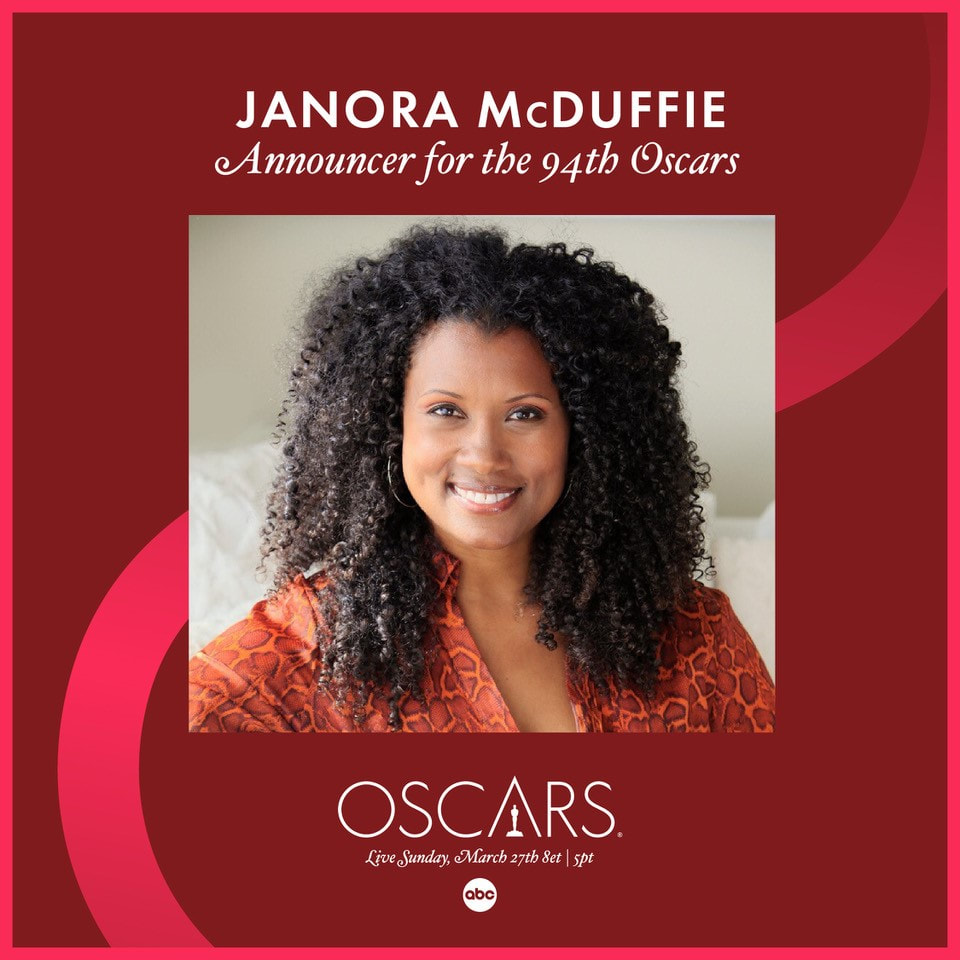 Congratulations to K&K alum, Janora McDuffie, for being the live announcer for the 94th Oscars!
​Janora studied The Kalmenson Method for VO Acting with us in 2005.
​Congratulations to K&K alum, Amelia Borella, for booking the role of MAX in the NIKE Kids Sports Lab series on Youtube!
"Thanks K&K for this amazing booking for the Nike Sports Lab!
Here is a snippet of one of the episodes where I voiced MAX!"
View the Sports Lab series
​(Hear MAX at 2:05)
Congrats to K&K alum, Danica McKellar (who've we loved as Winnie on " The Wonder Years"), on her amazing new math book for kids to learn math, "The Times Machine".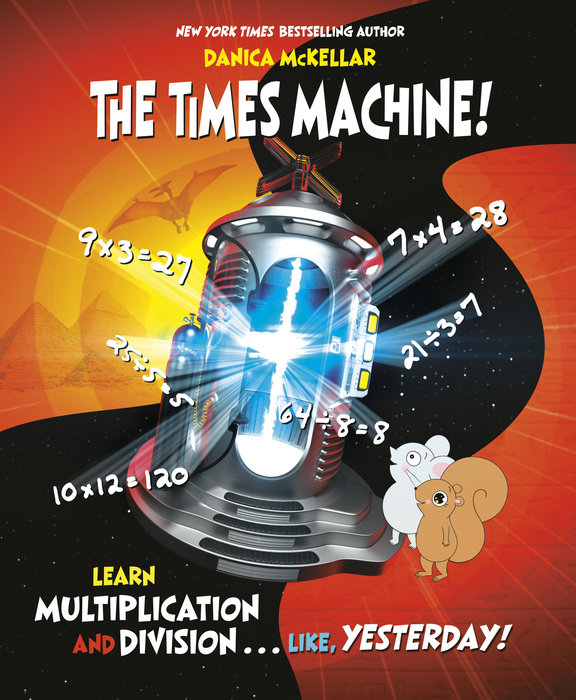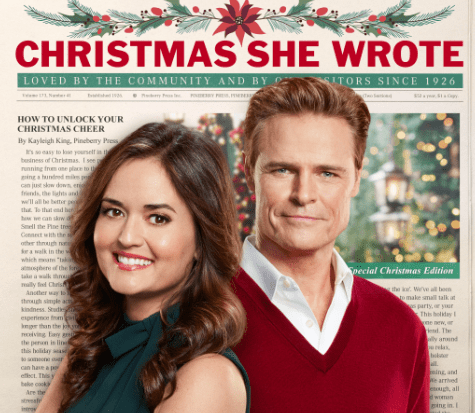 And catch her on her new Hallmark Christmas movie, "Christmas She Wrote"! Way to go, Danica!