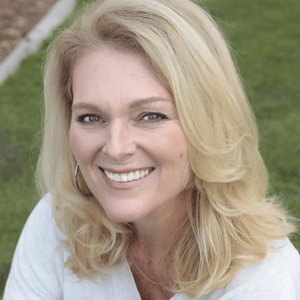 Growing up, Leslie's father was involved in many TV and movie roles. Luckily, Leslie was exposed to many of those sets. This was her playground! As a young girl, she was even cast in a Western with John Wayne and Rock Hudson, and grateful to be exposed to the entertainment world at such a young age. Then as a young adult, she engaged in on-camera commercial work, and also toured the country in an off-Broadway show.
Leslie started her voice-over career in radio and fell in love with recording commercials for clients. She has lent her voice to countless projects which include audiobooks, video games, commercials, documentaries, e-learning, and many IVR projects. She is the voice of Cisco, a permanent "Golden Voice" for Microsoft, and the spokesperson for Christie Brinkley's skin care products.
Leslie is thrilled to be a part of the Kalmenson & Kalmenson team. She loves bringing out the best in others, and believes that everyone has "something to bring to the party."