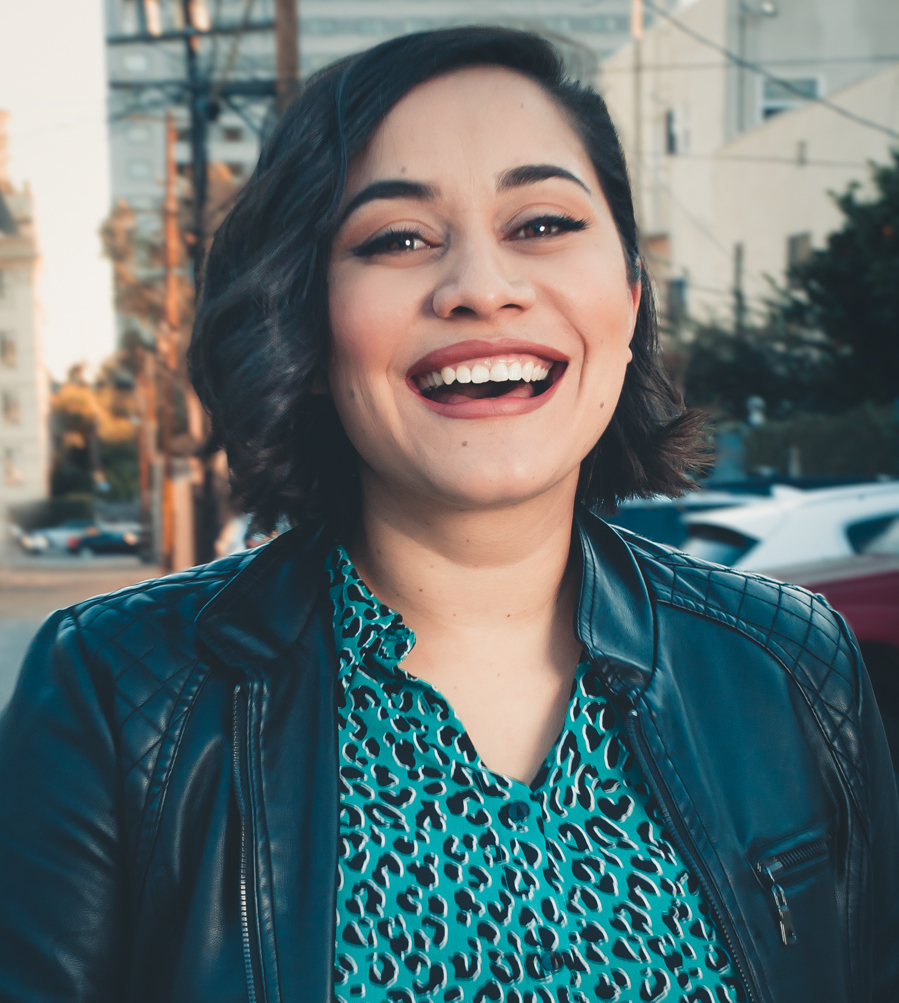 Amy Selma is a fully Bilingual Latina actor, Entrepreneur, and skilled Marketer.
Originally born and raised in the Mexican Caribbean, she gathered experience in the advertising, corporate branding, and animation industry before being introduced to the voice-over world by her husband, Nico, an animation director at Nickelodeon.
Since then, Amy has voiced projects for award shows like The Latin Grammy Awards and The Wendy's Awards. She has dubbed soap opera shows into Spanish and English, like El Galán, Siempre Fui Yo, Tierra Incógnita, and El Primero de Nosotros, streaming on Disney+, Netflix, and Paramount+. You can also hear her as the Spanish voice of Dottie and Terry on the animated show Tuca & Bertie.
Some of her clients include Colgate, Starbucks, Infiniti, Ford, KIA, Nissan, Ocrevus, Seattle Children's, VICK, Chase Bank, The CDC, Sam's Club, Corona, McDonald's, Walmart, Samsung, Stella Artois, Spotify, Knorr, Whirlpool, Microsoft, PEPSICO, etc.
Amy is so grateful to be part of the Kalmenson & Kalmenson team to inspire and motivate new talents looking to break into voice-over.