Accepting enrollments now!
for available ONLINE (Zoom) classes scheduled for 2022!
Please call K&K to reserve your seat.  Please note that there is a maximum of 10 students per class and reservations are booked on a first-come, first-served basis.
Prior to calling, please review the available classes by going to the Class Schedule.
Your seat is only guaranteed by our receipt of class payment in full. 
Casting
You... are a producer of media format, requiring a voice:  commercials, video games, animation, industrials, audio books, etc. You are seeking: voice over solutions from an experienced, well-respected voice over casting company, not a talent agency. Your priorities are: your budget, your creative specs, and your deadline.
You'd like: creative, strategically selected/well-directed, budget friendly  voice over casting and auditions.  Union or non-union. Celebs or scale talent, all languages/accents; real people,  improv/stand-ups, etc.... any age, all types and personalities.
Classes
You... are interested in pursuing an education in voice over with the most experienced, and most respected educators (and casting directors)  in Los Angeles, with a full curriculum of course options. All levels of study.
Just finished class and LOVED it? Please share your experience with the universe on GOOGLE REVIEWS, YELP, FACEBOOK.
Now offering! UNITED STATES VETERAN & ACTIVE SERVICE MEN AND WOMEN DISCOUNT:
10% off all new enrollments.
Proof of military service required. Please inquire for details and fine print when calling to enroll.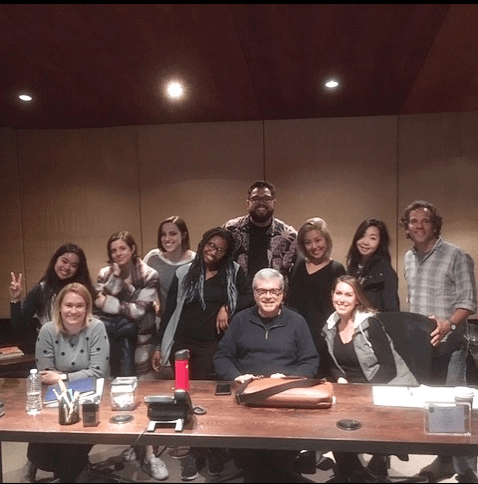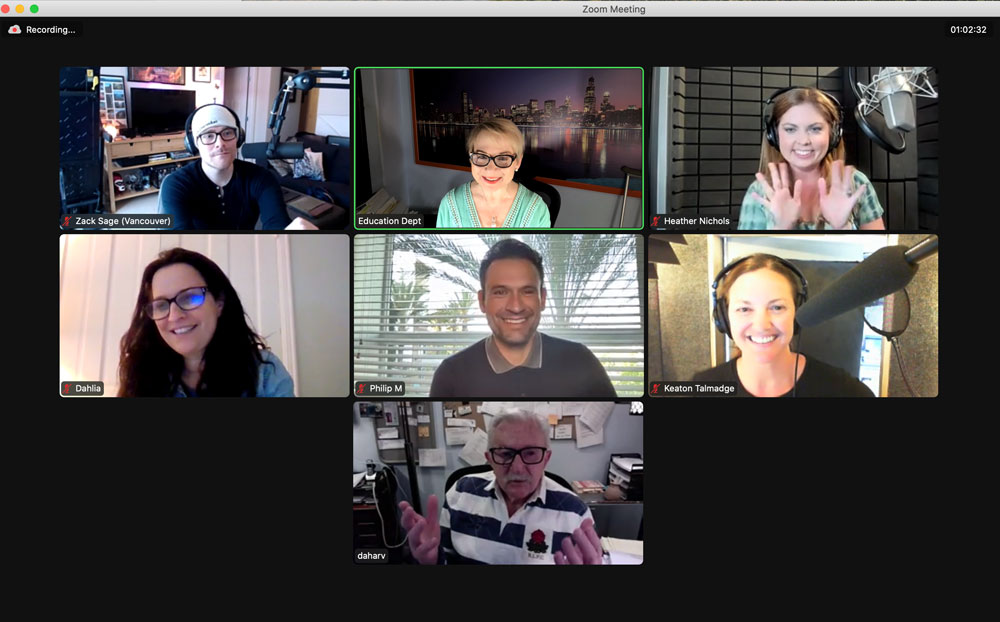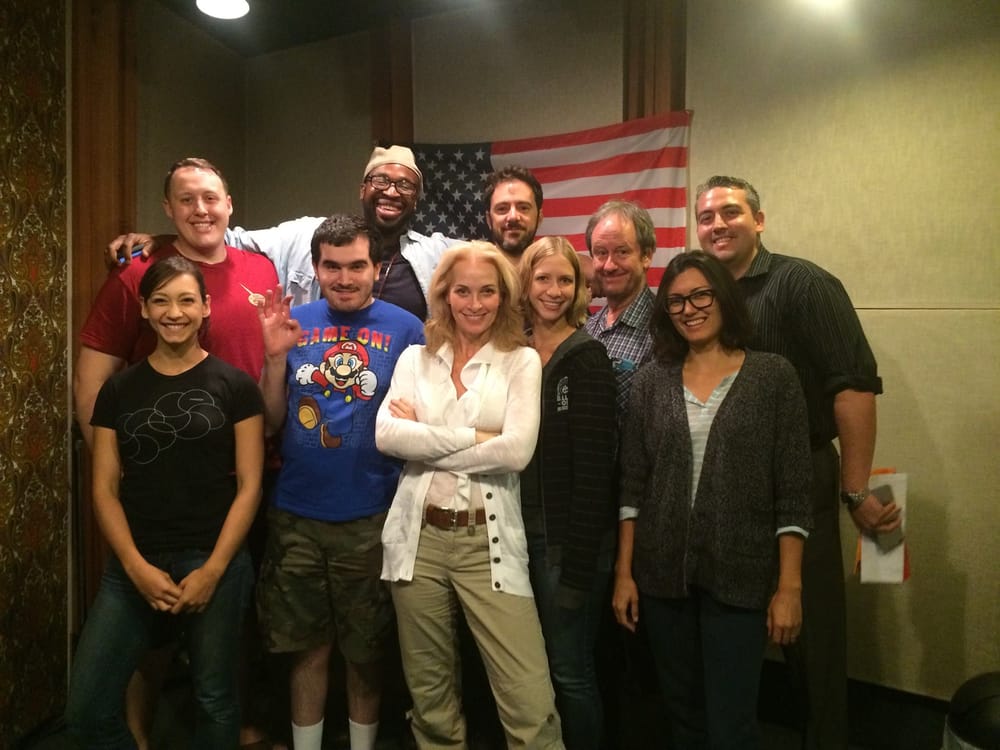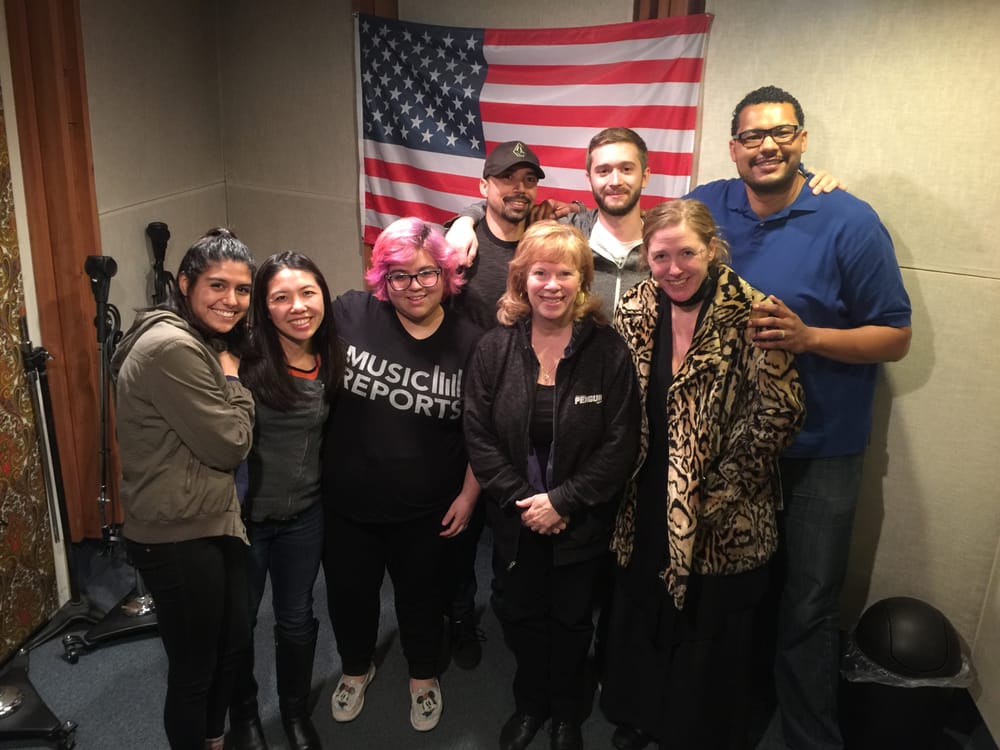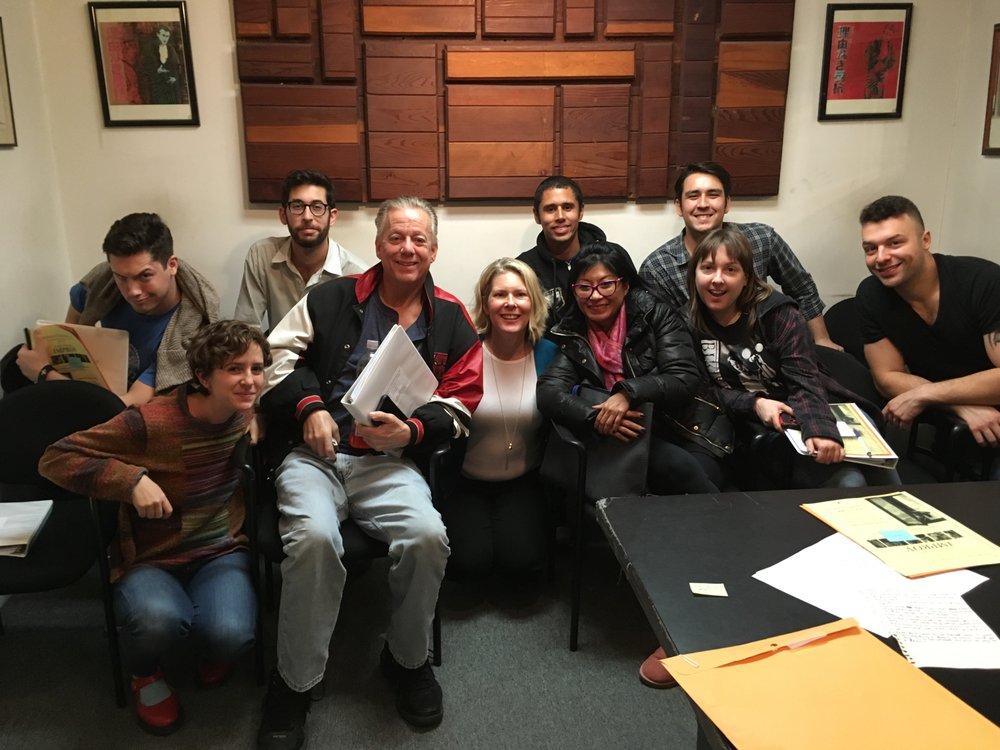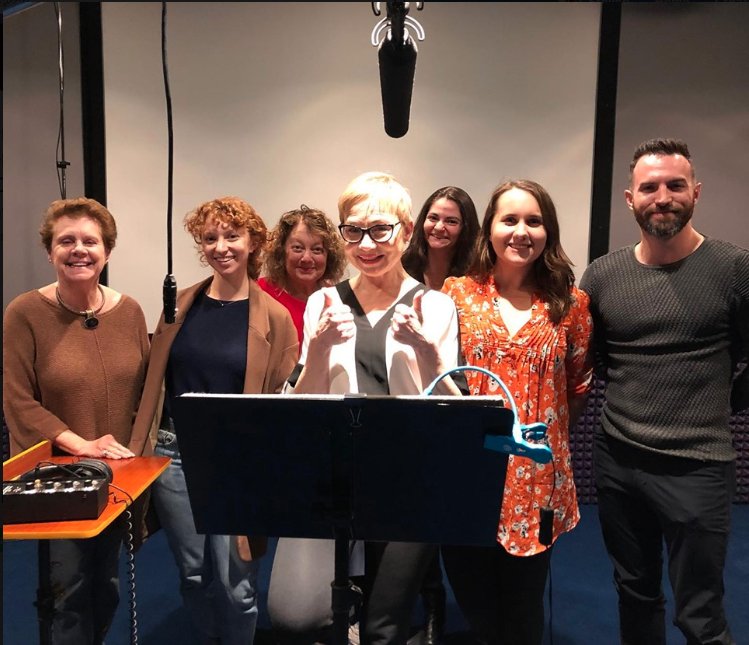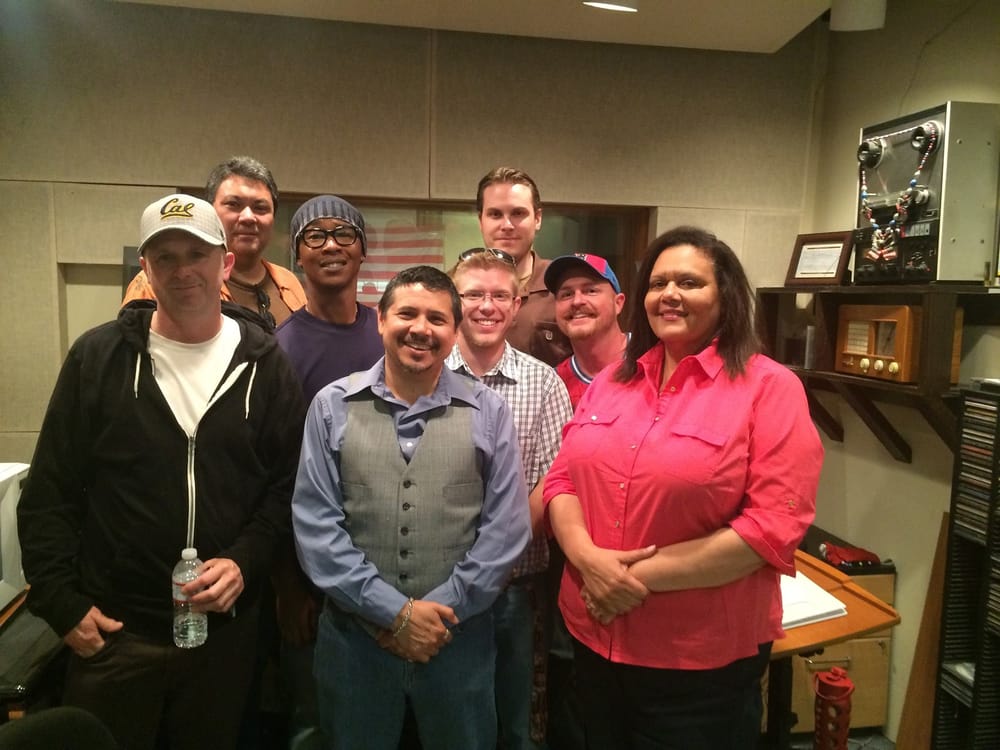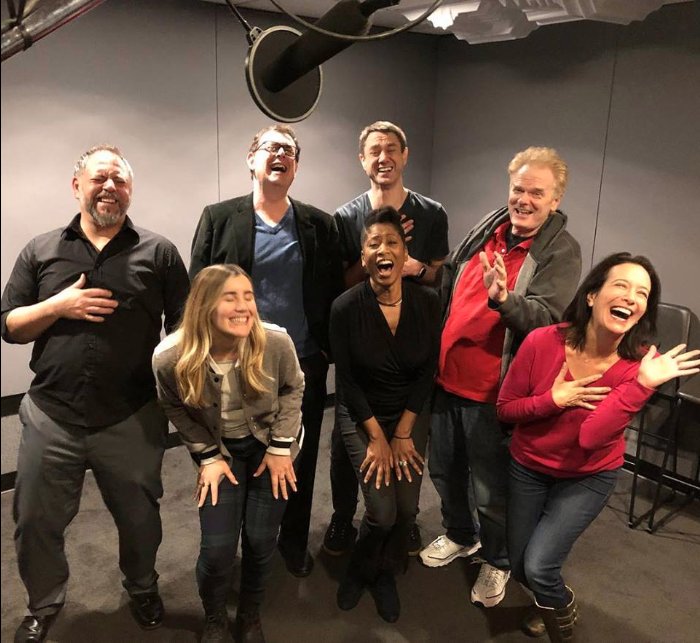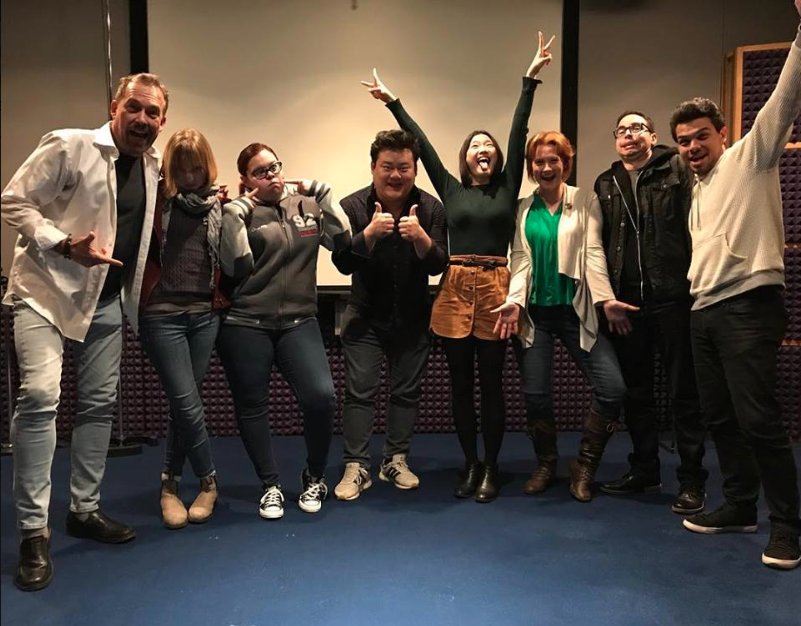 Join K&K Casting Icons on VO Buzz Weekly!
Gratitude and gratification became our words as episodes for a three-part interview of Cathy & da harv hit the YouTube site and sound waves! Stacy J. Aswad and Chuck Duran the hosts of The Voice Over Buzz Weekly are in their fifth year of presenting the most informative and lustrous incites of the voice over industry.
Apparently people like what the "Kalmensons" had to say. And if you'd like to experience what this "buzz" is all about, catch the interview below!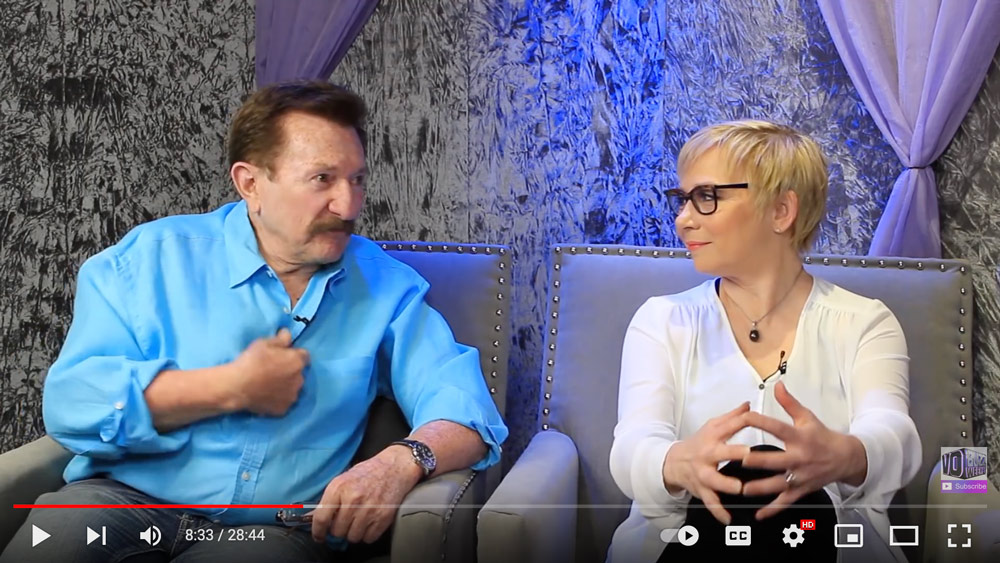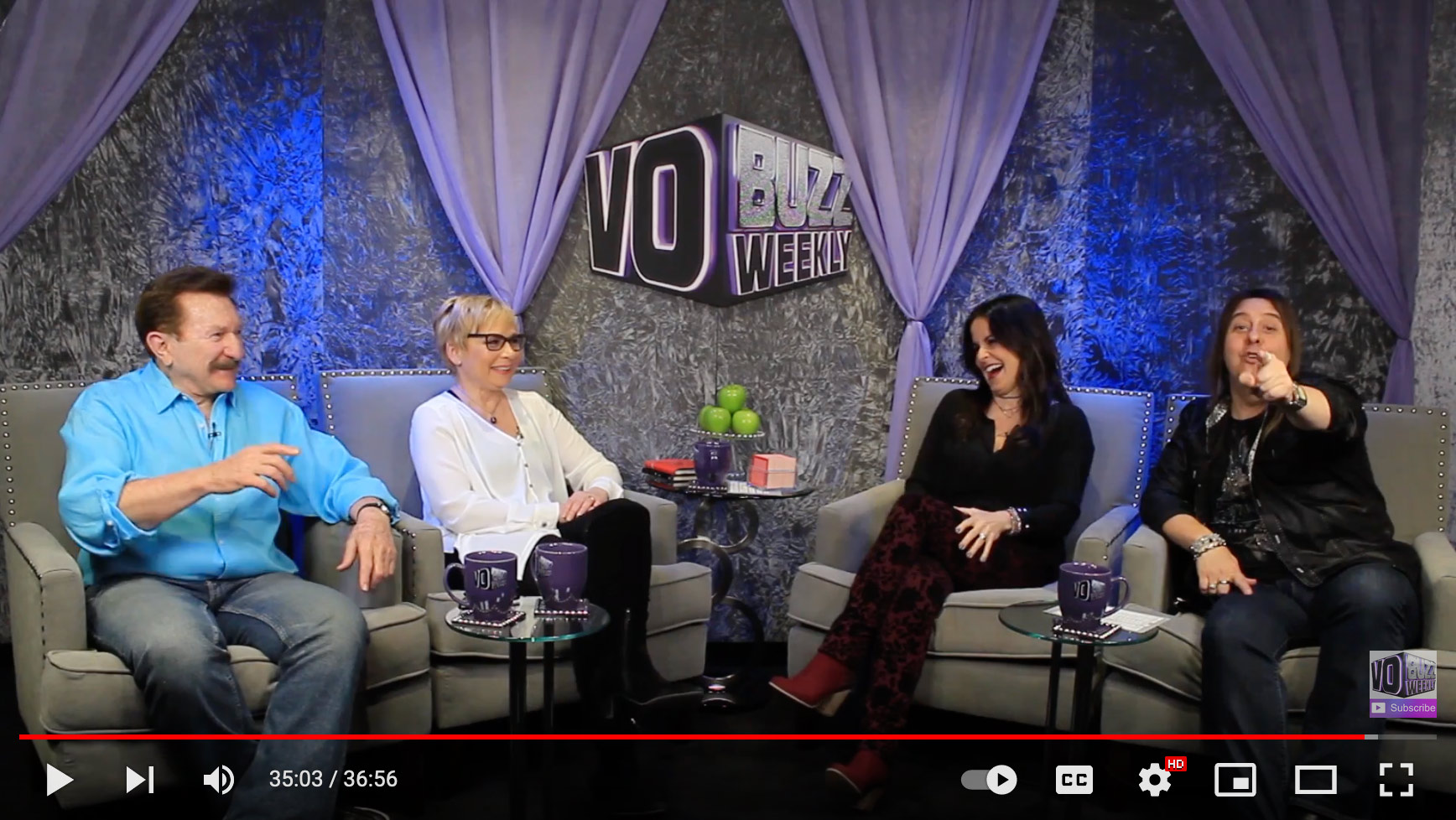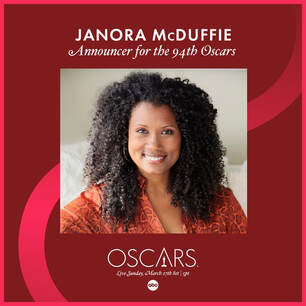 Student / Alum News
Congratulations to K&K alum, Janora McDuffie, for a job well done as the live announcer for the 94th Oscars!
Casting News
We're Proud to Present Our Recent VO Casting Accomplishments!
When the mission is "real", we deliver....
Toyota - Jessica Long's Story "Upstream"
Gatorade - "Bring the Heat"
Turbo Tax - 2019 Super Bowl Commercial - "RoboChild"