One morning I was asked, by a kid looking into a mirror, "What's a trait?" That kid was me. Once again, I was guilty of a game I had devised many years prior to that morning; it's called self-appraisal.
An aside: Folks, if da harv was miraculously given a gift of pride, over his human character trait of integrity in all the endeavors he might attempt to accomplish, perhaps he would genuinely smile as he looked in the mirror each and every day.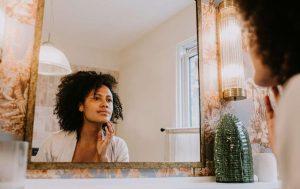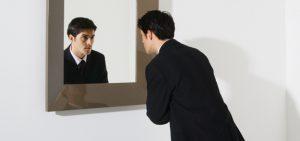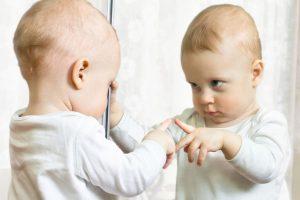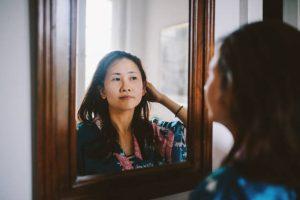 Traits may be or become
Yesteryear or from now on
Sure or uncertain
In front of the world
Or shyly
Sneaking a peek
Alone with observance
Momentary
Ignored during a lifetime
Bowed while receiving applause
Free from it being a lifetime accident
Events nurtured by my climb
And on this next and very particular morning
Once again these kids
With their new day dawning
Clasp hands
Altogether deciding to share
Their newest trait
Theirs will be each day
Integrity will sweep our land!
– Harvey Kalmenson –
—–
Of personal note to all who may know of our mutually effectuated character traits, Catherine and I are more than merely proud to announce the successful formation of our latest venture:
WELCOME TO "DREAMBUILDER"
Offered in our newly launched "Life Success Coaching" Division, Cathy Kalmenson under the banner of Kalmenson & Kalmenson has begun her latest prominence in the field of human guidance. More to come…